IvyBay Consulting LLC offers consulting services in Project and Program Management, Process Analysis and Reengineering, Software Engineering, Time Management, and Management of Distributed teams. We bring a unique blend of common sense, pragmatism and structure to our approach to management, project/process management and coaching.  IvyBay Consulting works with both individuals and organizations including companies range in size from start-up to Fortune 500 with primary businesses in software development, SAAS, manufacturing, design, medical devices, hardware development, and distribution.
Based in the United States, IvyBay Consulting LLC has extensive experience working with international teams.  Some of these teams have spanned 4 or more countries.  We have worked specifically with teams and team members in Romania, Bulgaria, Ukraine, Finland, New Zealand, Australia, Belarus, UK, Canada, China, India, and Vietnam.  We are experienced in creating communication vehicles and processes suitable for work across time zones and cultures, and crafting deliverables combining teamwork with individual and location-specific work.
 Ki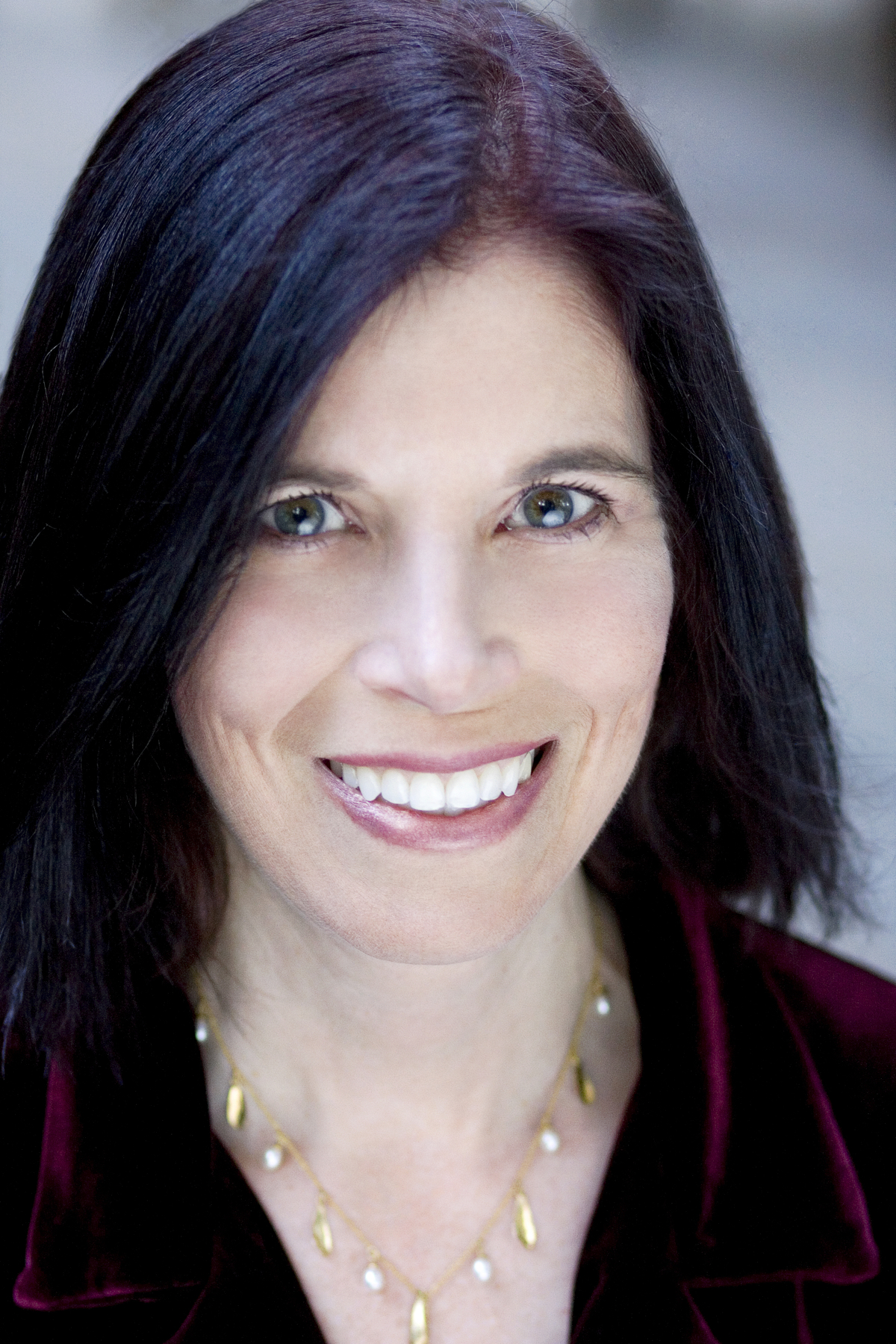 m Wasson, CEO of IvyBay Consulting LLC, has over 25 years of experience in software development, project/program management, process   engineering, and coaching.  She has worked across industries with companies of all sizes and with individuals and has a deep knowledge of tools   and techniques plus the experience to combine them for practical, tailored solutions for our clients.
 Kim is PMP certified and a member of PMI.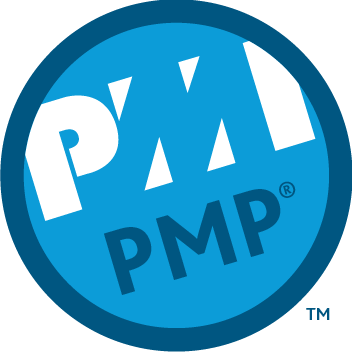 For Kim's employment before starting IvyBay Consulting, see our Ancient History section.