IvyBay Consulting
News
       New eLearning module:  Practical Time Management: How NOT to Work 60 Hour Weeks
                            If you have days like these (click image for video), we can help!  You can learn more about the course here.
Kim is now serving on the Advisory Council for the Women in Leadership program at CSU Chico

Podcasts and Articles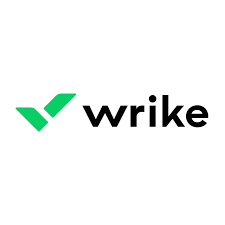 Panel Discussion: Enable your Teams to Work Their Own Way 
        The Digital Project Manager Podcast:  How to Make Your Project Management Socially Intelligent
      The Digital Project Manager Article:  How to Avoid & Survive Catastrophic Project Failure
    LinkedIn Article: Running into 'Zoom Fatigue?' Fight Back!
    LinkedIn Article: Managing Projects in a Pandemic: With EQ
  YouTube:  Stuff that Helps: Managing Projects in a Pandemic (The EQ of working from home)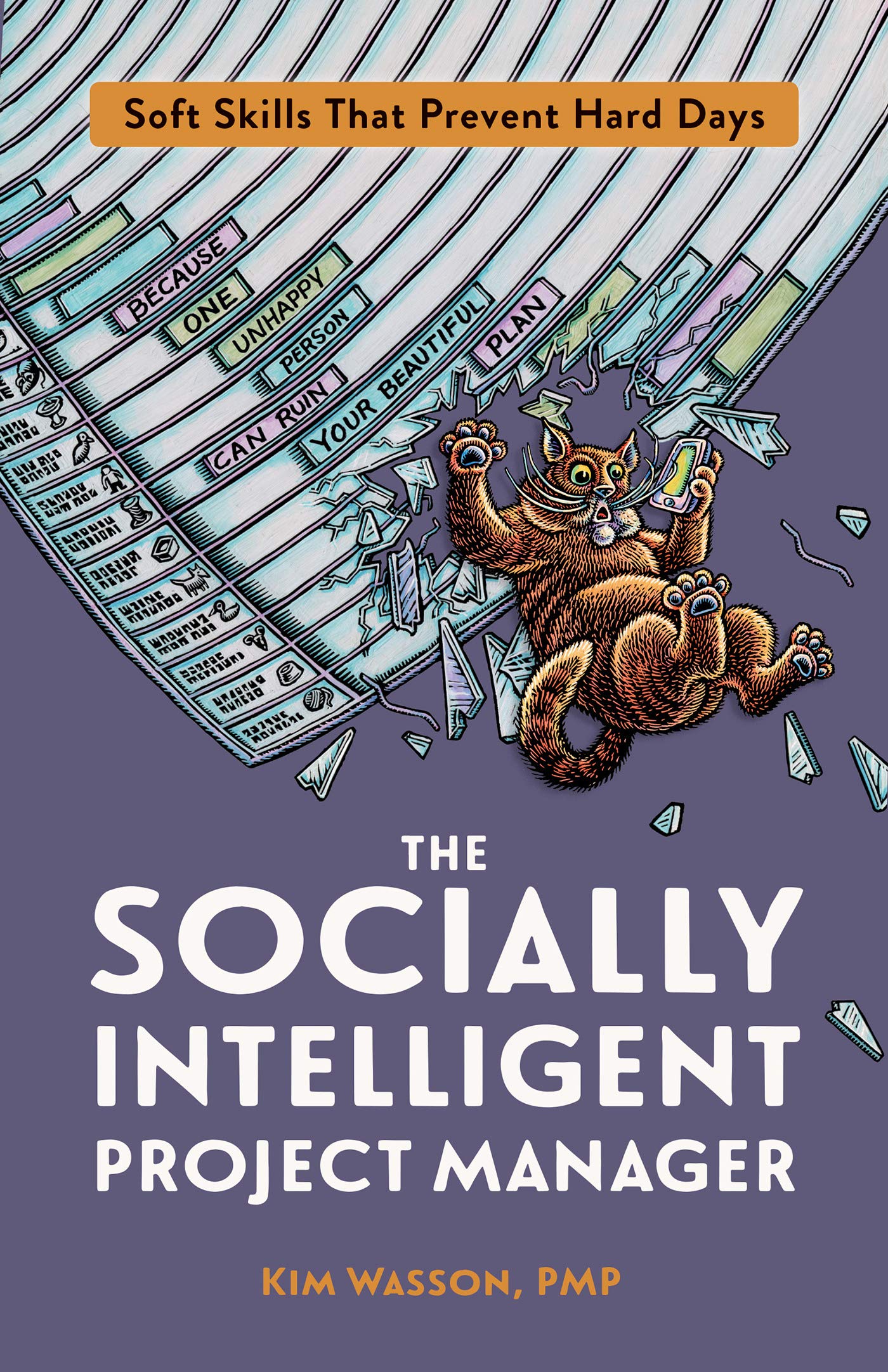 A BOOK!  Kim's book, The Socially Intelligent Project Manager: The Soft Skills that Prevent Hard Days is available on Amazon!  
---
 Free Stuff!
What We Do
Almost 70% of technology projects fail.*
We help you beat those odds.
Using practical project management, sane project processes, optimal communication for the project and organization, coaching, and education IvyBay Consulting helps you deliver your projects successfully - on time, within budget, to spec and with the level of quality you need.