IvyBay Consulting
News
 Kim has been invited to serve on the Advisory Council for the Women in Leadership program at CSU Chico!

  Social Intelligence in Project Management - Kim will present on September 29 at 10:00 !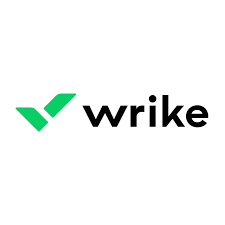 Panel Discussion March 17 2021: Enable your Teams to Work Their Own Way
        The Digital Project Manager Podcast:  How to Make Your Project Management Socially Intelligent
      The Digital Project Manager Article:  How to Avoid & Survive Catastrophic Project Failure
    LinkedIn Article: Running into 'Zoom Fatigue?' Fight Back!
    LinkedIn Article: Managing Projects in a Pandemic: With EQ
  YouTube:  Stuff that Helps: Managing Projects in a Pandemic (The EQ of working from home)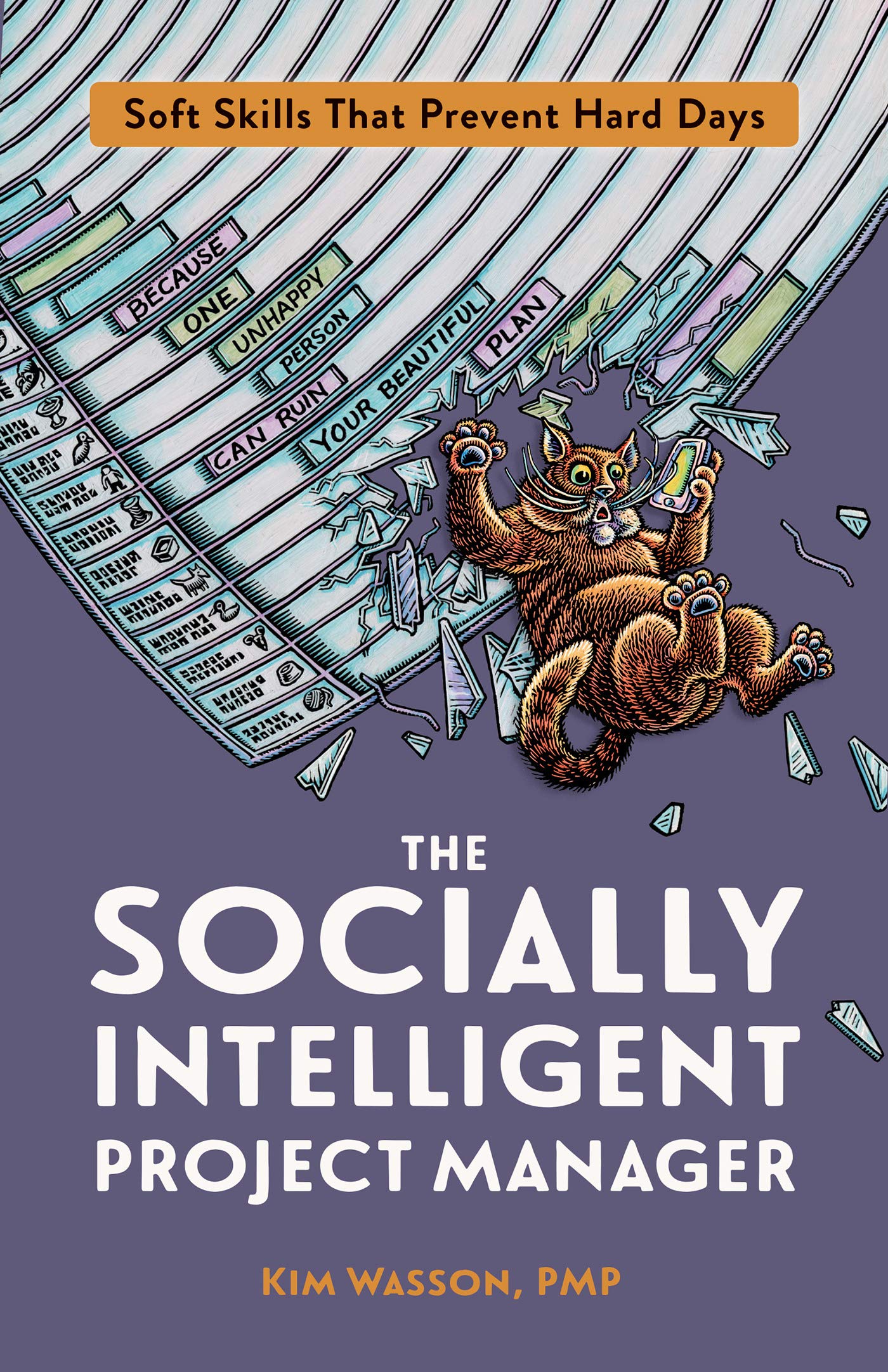 A BOOK!  Kim's book, The Socially Intelligent Project Manager: The Soft Skills that Prevent Hard Days is available on Amazon!  
---
 Free Stuff!
What We Do
Almost 70% of technology projects fail.*
We help you beat those odds.
Using practical project management, sane project processes, optimal communication for the project and organization, coaching, and education IvyBay Consuting helps you deliver your projects successfully - on time, within budget, to spec and with the level of quality you need.